IVF using egg donations help thousands of families to expand their families each year.
If you are considering using an egg donor in your IVF cycle, one of the best fertility tourism is Cyprus thanks to its professional fertility clinics and affordable prices.
What Is Egg Donation?
IVF treatment with donor eggs is a great alternative for women who cannot conceive using their own eggs. When
When a woman uses egg donation for IVF, she receives healthy eggs from another, usually younger, woman. This donor egg can be fertilized with sperm from her partner or donor sperm can be used. Women who are unable to conceive with their own eggs can boost their chances of having a healthy pregnancy by using eggs from a younger woman.
Who Needs Egg Donation for IVF?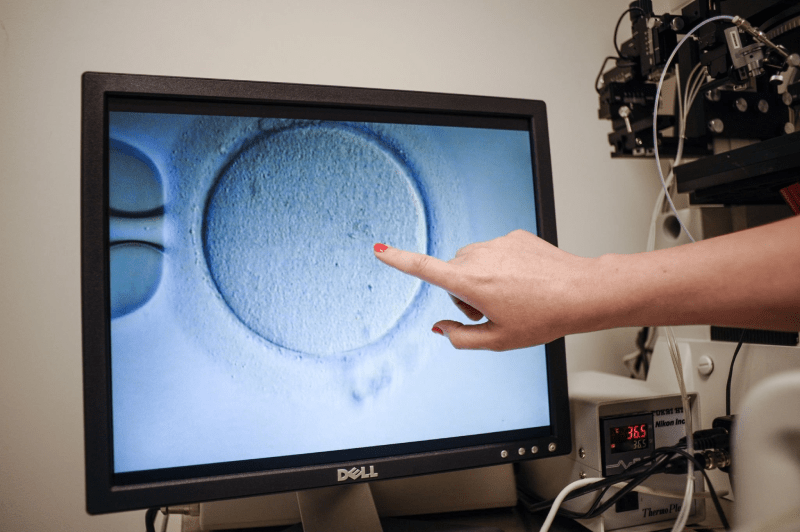 For women who are experiencing infertility issues because of things like menstrual cycle issues, ovarian disorders, or aging, egg donations are a fantastic option. Egg donation is also the greatest treatment option for many women with age-related infertility.
Some reasons why women need egg donations are;
Age-related infertility, menopause
Menstrual cycle issues
Damage to the fallopian tubes
Physical problems with the uterus
Endometriosis
Premature ovarian failure
Ovary surgery
Hormonal issues
Multiple miscarriages
Poor nutrition
Cancer treatment
Unexplained infertility
Is There an Age Limit to Receive Donor Eggs?
The number and quality of eggs in a woman's ovary gradually decreases, which makes getting pregnant more difficult. This is why older women have better chances of conceiving using donor eggs. Egg donation from a younger woman increases older women's pregnancy rates so much so that the live birth rate for a woman using egg donations with IVF in her 40s is similar to a woman who is in her late 20s.
Different countries and fertility clinics have different regulations when it comes to age limits for egg donation recipients. The typical maximum age for a patient using donor eggs for infertility treatment is usually around 55.
How Much Do Donor Eggs Cost?
Getting IVF treatment is a very emotional journey for families. However, it is also an economic concern because treatments can be very expensive depending on where you are getting them.
When you add the cost of egg donation to the price of basic IVF treatment, it becomes even more expensive. Considering that most women need multiple IVF cycles to get pregnant, the costs can add up quickly and go over budget for many people.
For example, the cost of an IVF cycle using donor eggs in the United Kingdom is around £9,500 on average. And the cost can go up to between $10,000 and $15,000 in the United States.
Best Destination for IVF Egg Donation, Cyprus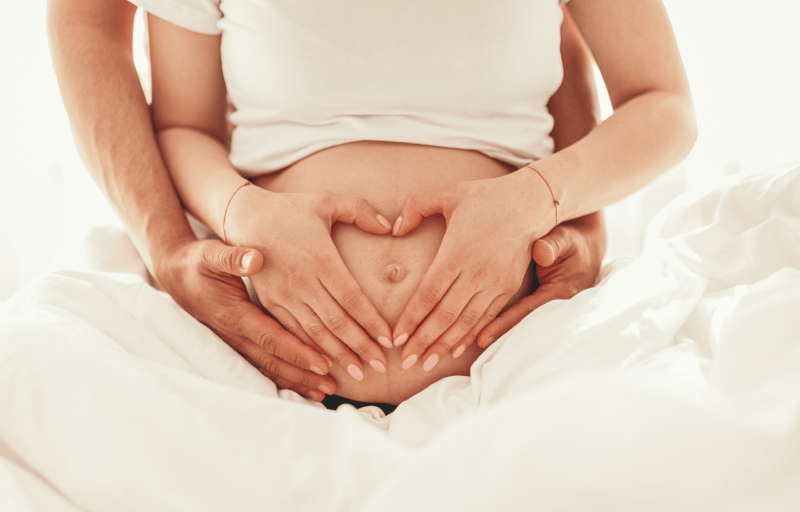 An increasing number of foreign individuals and couples travel abroad for reproductive treatments each year. When selecting a fertility clinic, there are a number of things to take into account. The success rates and the cost are, of course, at the top of the list.
Cyprus is one of the most well-liked locations for IVF procedures among international patients. IVF is one of Cyprus's largest industries, and over the past ten years, the nation has established a reputation as one of the world's best destinations for fertility treatments.
In addition to additional fertility treatments like IVF, fertility clinics in Cyprus provide egg donation, sperm donation, embryo donation, egg freezing, and baby gender selection treatments.
Best IVF Egg Donation Prices in Cyprus
Recognized IVF clinics in Cyprus welcome thousands of patients each year. The clinics are well-equipped with the latest technologies that are essential for fertility treatments. The fertility specialists working in Cyprus are well-trained with years of experience treating patients from all over the world.
One of the biggest reasons behind the demand for IVF in Cyprus is the affordable prices. Cyprus IVF clinics offer some of the most competitive and affordable prices concerning fertility treatments, including egg donation. Egg donation in Cyprus is usually more affordable than in many EU countries.
| | |
| --- | --- |
| Treatments in Cyprus | Prices in € |
| IVF with Own Eggs | €4,000 |
| IVF with Egg Donation | €6,500 |
| IVF with Embryo Donation | €7,500 |
| IVF + Gender Selection | €7,500 |
| IVF with Egg Donation + Gender Selection | €9,500 |
| IVF with Embryo Donation + Gender Selection | €11,000 |
Moreover, fertility clinics in Cyprus offer additional package prices that include all services such as accommodation at the best 5-star hotels in Cyprus and all transfers between the airport, hotel, and clinic among other services.
---
If you are thinking about traveling abroad for IVF and egg donation, Cyprus might be one of the best options for you. You can get professional treatments at well-trusted clinics in Cyprus for special affordable prices. You can get in touch with us to learn more about fertility treatments in Cyprus.