Embryo Freezing Overview
Embryo Freezing enables couples to have children together with highly advanced technologies. It is often preferred together with IVF treatments. This treatment, which can be preferred alone, is preferred for more than one reason;
Couples who do not feel ready to have children but want to preserve their fertility,
Couples who are planning a sex reassignment surgery and therefore want to preserve the resulting embryo,
People undergoing cancer treatment allow them to give birth to a baby after this cancer treatment,
Many other reasons like this are among the causes of ebryo freezing. So what do you need to know about the embryo freezing process?
Embryo Freezing Process
Embryo freezing is a very simple procedure. Therefore, there is no need for a long treatment process. To explain briefly, it involves replacing the water in the Cell with a substance called cryoprotectant. Thus, the cell called Emriyo is made able to maintain its vitality for a long time without any damage. This is made possible by your doctor incubating the embryos at increased levels of cryoprotectant before freezing them.
After removing most of the water, the doctor preserves and cools the embryo. This process may vary indefinitely or according to the durations preferred by the patients. Of course, the techniques and Embryo freezing time are in direct proportion with the technological development in the Fertility Center you prefer.
Is Embryo Freezing Safe?
Embryo freezing is of course possible with the latest technologies. For this reason, it is very natural for patients to obtain information before the embryo freezing process. To make a brief explanation, they are treatments that you can find in few Fertility clinics, as they are possible with new technologies. In this case, you should definitely seek treatment from an experienced fertility clinic for safe embryo freezing procedures.
Otherwise, you may experience problems in getting answers to your questions or in indefinite embryo freezing processes. For this reason, we provide comfort with the packages we offer to you. You can also take advantage of the opportunity to get information at every stage by taking advantage of the 24/7 communication free communication package.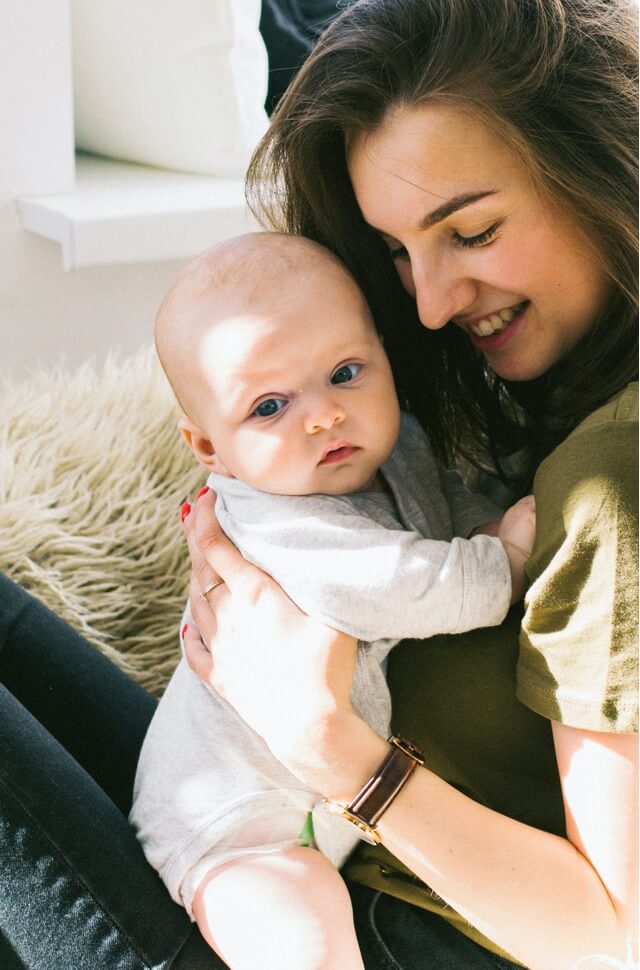 What are the Chances of Conceiving with a Frozen Embryo?
Of course, there are success differences between fresh embryo and frozen embryo transfer in embryo transfer. Among these success rates, the rates will be as follows;
Frozen embryo transfer (FET) can happen years after a woman has collected an egg and been fertilized with sperm. The frozen embryo is thawed on the specified date and placed in the woman's uterus.
For frozen embryo transfer success rates, it shows: a live birth rate of 79% for good quality embryos and a 64% success rate for good quality embryos. However, low quality embryos will have a low birth rate of 28%.
Which Country Can I Prefer for Embryo Freezing?
Embryo freezing is possible in many countries. You can get information about this subject as a result of a short research you will do in the countries where you receive IVF treatment or in different countries. However, if we do suggest, there will be differences between the best countries for embryo freezing, Thailand, Cyprus and Poland. Among these countries, the best clinics you can find with an objective point of view…
Embryo freezing Prices In Thailand
Thailand is very successful in IVF treatments. For this reason, patients often prefer embryo freezing treatments in addition to IVF treatments in Thailand. The success rate of fertility clinics in Thailand depends on their technological development. As the prices are highly variable, it is not possible to tell the cost of embryo freezing among Thai fertility clinics. Average prices are; All prices for IVF Centres in Thailand
Embryo freezing In Cyprus
Cyprus is a country with a high treatment success rate in many fertility problems such as gender selection and IVF treatments. For this reason, patients often prefer Cyprus for embryo freezing. Even though the prices are between countries or even between Fertility centers, we have the same prices in every country. Because our only goal is to create patients who have achieved their dreams. You can also examine the prices for Cyprus Embryo freezing processes as follows; Cyprus Fertility Treatments Prices
What are Embryo Freezing Success Rates?
Why do the success rates of conceiving with a frozen embryo differ?
The success rates of conceiving with a frozen embryo are highly variable, and there is a reason for this. First of all, a frozen embryo, regardless of its freshness, depends on environmental factors, as in IVF treatments. As mentioned above, the process is actually quite easy. But this is all you need to know, to give you information about success rates;
Successful fertility centers are successful because they give their patients facts, not hope. We give our patients a success rate after getting all the information, instead of talking about environmental factors as in IVF treatments. Because environmental factors and previous unsuccessful IVF cycle attempts make the patient feel uneasy in the embryo freezing process.
Message us for a special free calculation for pregnancy post embryo freezing.