Because Gender Selection treatments are often used in conjunction with IVF, patients often wonder if they can do it without IVF. The answer is: Gender Selection can not be made without IVF treatment. If you want to examine the reasons and learn about the interesting techniques used in IVF treatment, you can learn about them by reading our content.
IVF Gender Selection with the Ericsson Method
Do you have any prior knowledge about this method? This method, which is used in sex selection in IVF, is made by separating the reproductive cells taken from the male. Sperm Rates determine the sex of the embryo.
For male babies, faster sperm are preferred. Slower sperm are for female babies. Although this is a scientific technique that has been used for many years, of course, with the necessary analysis, the process gives clear results.
According to Ericsson, the success rate of this method is 75-80%.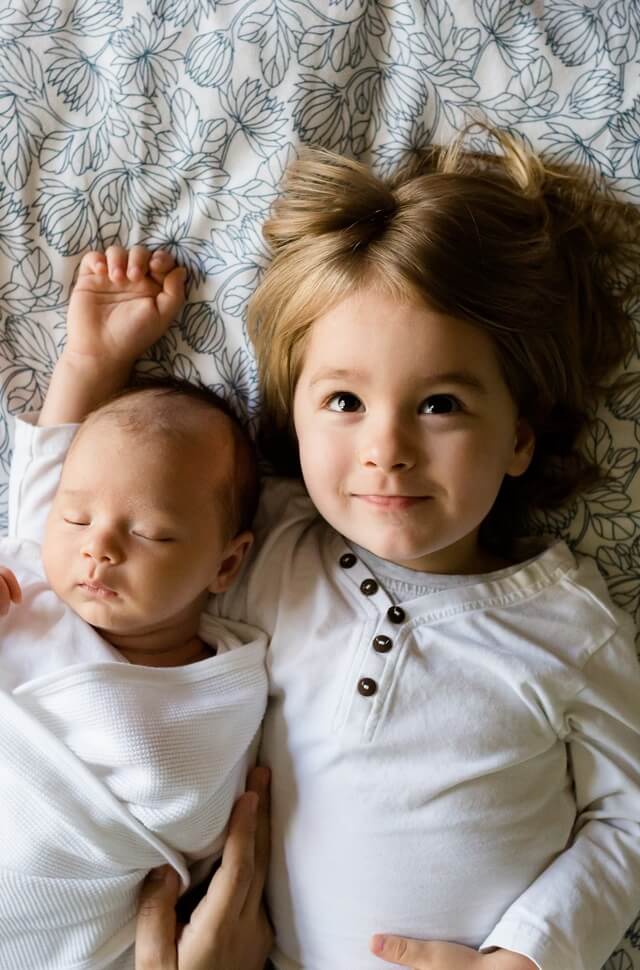 Gender Selection Without IVF – Shettles Method
The Shettles Method is not a scientifically maintained method. For this reason, it is an analysis that you can get by going to fertility centers. This technique explains what needs to be done by extracting the scientific data of the couple. However, no clinic or fertility center can guarantee this.
When you go to the fertility center, if you mention the Shettles Method and state that you do not want a guarantee, this chance increases with the analysis, without the need for any medical procedure.
As a result of the analysis, what they will ask you to do is;
Pregnancy occurring closest to the day of ovulation is likely to be male. If it is up to 4 days before ovulation, the probability of being a girl will be higher. Fertility centers can give you this by marking them as dates.
Gender Selection Without IVF – Whelan Method
This method contradicts the method written above. It somewhat contradicts the Shettles method. In close association with ovulation, a girl becomes a boy 4-6 days before the basal temperature rises. The rates are;
68% girls
It results in 56% men.
Gender Selection Without IVF cost
If Gender Selection treatment costs are 7,500 €, it would not be correct to give information about Gender Selection Without IVF costs. Gender Selection Without IVF gives you analysis results and leaves the rest to chance. Follow-up of Fertility Clinic, where you get analysis, continues. However, the costs for this are very variable. For more detailed information about the treatment, you can contact us 24/7. Our advisors will be waiting to answer the questions you have in mind.