What is azoospermia?
Azoospermia is a fertility problem seen in men. Azoospermia is the condition in which there is no sperm in the semen of the patient. In this case, the Patients need some treatment to have their own children. If fertility treatments are often only diagnosed with IVf treatment, treatments with multiple techniques are possible for both men and women. For this reason, it is possible to have a child with 0 sperm.
I don't have sperm, can I have a child?
Of course, will I be able to have my own child with male 0 sperm or azoospermia patients known as sperm deficiency? They get lost in thought. However, this is nothing to worry about. Because when the latest technologies are used, the probability of men not having children is very low.
All you need to do for this is to get good treatment at a good Fertility center. In this case, you can send us a message to get information about each center including Thailand Fertility Centers and Cyprus Fertility Centers. Thus, you can have your own child with the research and treatment methods we apply in our fertility centers.
Can a Boy Without Sperm Cells Have a Child?
Of course, men with 0 sperm can also have children of their own. For this, a process called micro-tese is applied. Micro tese is the process of collecting stem cells from the patient's sperm production center. If sperms are not produced, the sperm production center samples taken allow the patient to have their own child. For detailed information about this process, you can continue reading our content;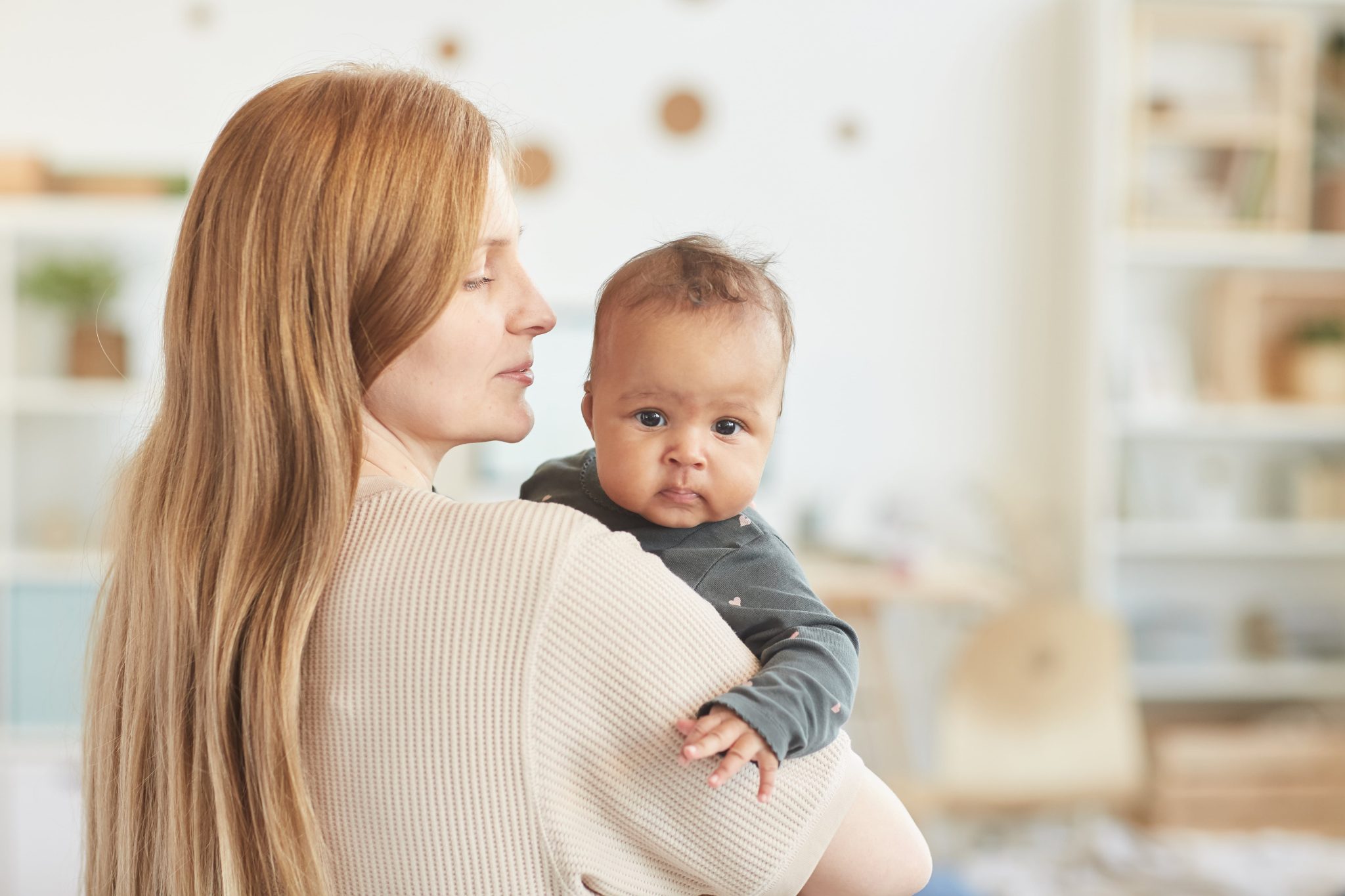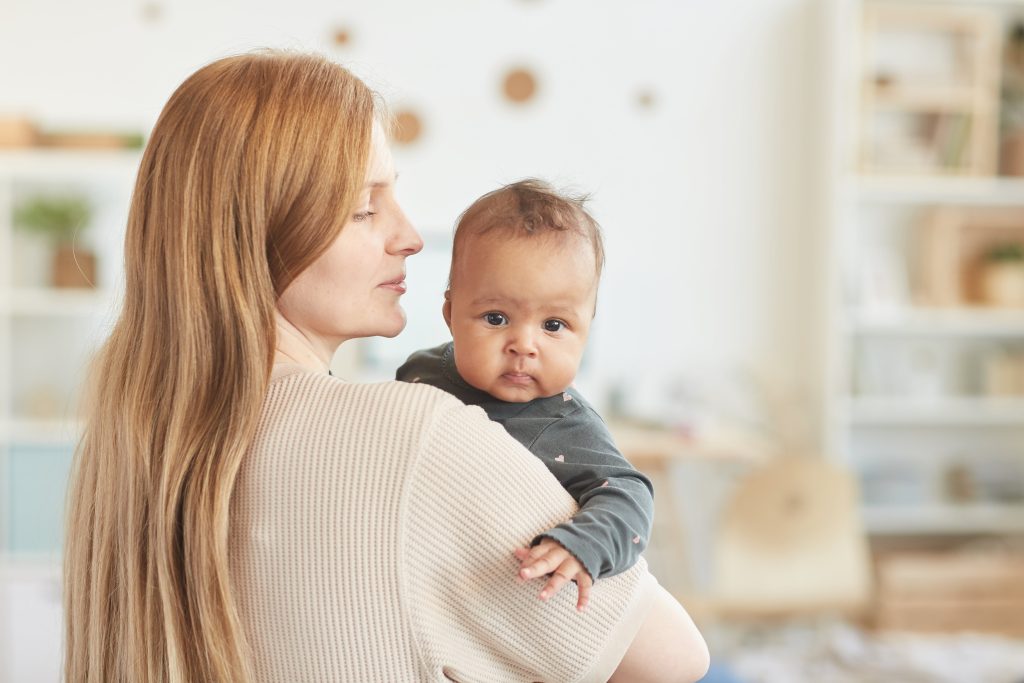 Low sperm count – Symptoms and causes
How is the micro tese procedure done?
Of course, the technique may differ according to the patients. In this case, it will be different. First, the patient's sperm is measured. This measurement gives information about the sperm count. If there is no sperm count, the test is performed surgically. In this process, While the TESE procedure was first performed by taking more samples from the testicular tissue before the microscope was used, today less tissue from the correct foci is used by using the microscope and the process is called micro TESE.
Diagnosing 0 Sperm or Low Sperm Count
Low sperm count often does not show any symptoms in patients. For this reason, it would be best to consult a specialist to understand whether there is a fertility problem. In this case, the only thing that patients should pay attention to is that their pregnancy plans do not come true with the right methods.
It is the inability to experience fertility with unprotected sexual intercourse for at least 1 year for patients to suspect their sperm counts. In this case, the method called micro test is applied. Micro test is used to measure the sperm of the patients. However, it involves using the sperm sample found.
Low Sperm Count Test
Diagnosing low sperm or 0 sperm is a very long process. Semen test is done for the patient to learn the sperm count in the easiest way. With the results of the semen test, the patient is tried to be treated for a while or different treatment methods are tried for the patient. These treatment methods are;
Scrotal ultrasound: It involves sending a sound wave to the testicles.
Hormone test: Measures the level of hormones produced by the pituitary gland and testicles
Post ejaculation urinalysis: Sperm in your urine may show that your semen is making its way back to the bladder during ejaculation rather than out of your penis (retrograde ejaculation)
Genetic tests: A blood test can reveal if there are minor changes to the Y chromosome.
Testicular biopsy: This test involves taking a sample of the testicles with a needle.
If these are applied properly, micro teses come into play as a last resort. What is Micro tese? What does Micro tese do? When should Micro tese be preferred?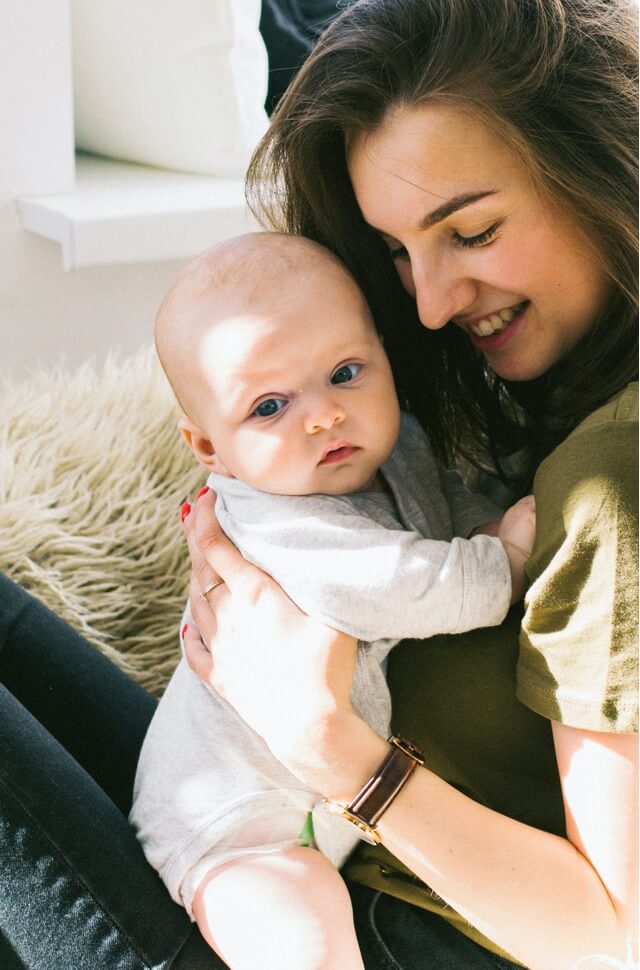 What is Micro Tese?
Micro tese is the latest technology and definitive treatment methods used in male fertility treatments. If patients have 0 sperm count or have low-functioning sperm, patients can have children with Micro tese. This condition, called azoospermia, is more common than expected, although it is not common in the world. The 10% problem among couples with fertility problems is Azoospermia. The definitive treatment for azoospermia is Micro Tese.
Micro Tese
Micro tese treatment is not desired to give hope to the patients. Because fertility issues have more than just being able to have a child. The psychology of the couples should be taken into consideration in fertility treatments and in this case, the patients should be guided correctly. With Micro tese treatment, patients are in the closest place to their dreams of having a child. However, it is much more important to come to this stage and not give up. Patients experience the following with Micro tese;
Micro Tese Procedure
Micro tese is a surgery. With Micro tese, patients have children with tissues and cells taken from their testicles. Although it may seem like a rather complicated method, all you have to do is know it. When you leave the rest to a good fertility center, it is one step away from having a child. Micro tese involves opening the testicles, collecting tissue samples and cells by surgery, finding these collected tissue cells and sperm with a special research after surgery. These sperms are used for the patients to have children. For more detailed information about the treatment, you can contact us 24/7. Our advisors will be waiting to answer the questions you have in mind.