What is IVF?
In vitro fertilization (IVF) is a type of assisted reproductive technology (ART) where sperm and an egg are fertilized outside of the human body. IVF is a complex process of extracting ovarian eggs and manually combining them with sperm in a laboratory for fertilization.
Several days after fertilization, the fertilized egg (now called an embryo) is placed inside the uterus. Pregnancy happens when the embryo implants itself in the uterine wall. A lot of couples wonder whether the Gender Selection is legal and you will learn more information about it.
Who Can Get IVF?
As with other treatments, criteria are available, especially age limit plays a role in performing this treatment. Whether individuals are eligible for treatment is determined by age and the process continues.
What Is Age Limit For IVF?
If people are under 40, Have a greater chance of pregnancy.
If they are between the ages of 40 and 42 with regular menstrual cycles,can be accepted. They need to include the risk of pregnancy and live births decrease with age.
IVF should start at least 6 weeks before their 43rd birthday.
Individuals aged 43 and 44 need to meet certain criteria to be eligible.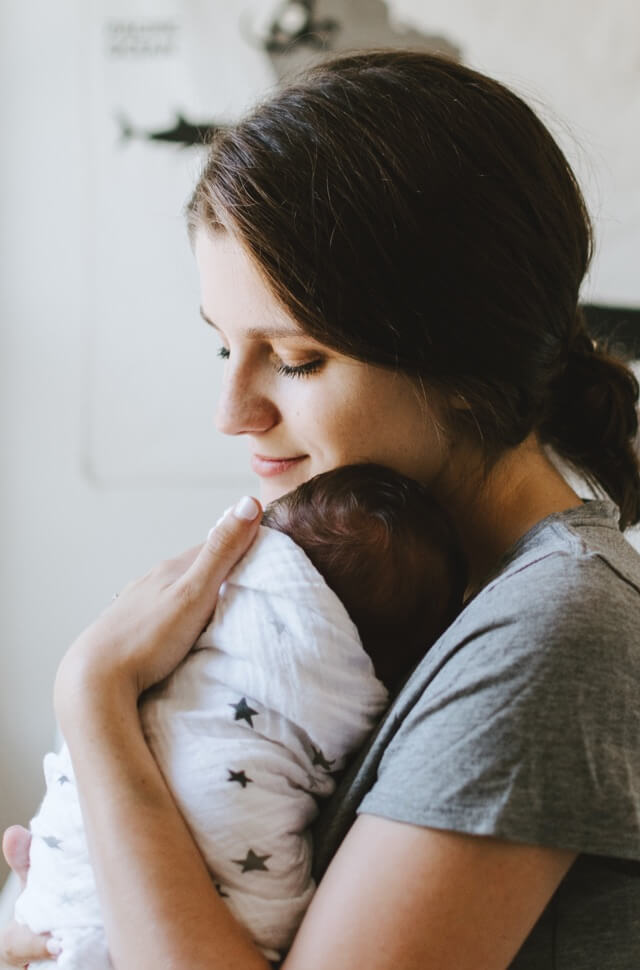 How Does IVF Work?
First of all, you take drugs that make many of your eggs ripe and ready for fertilization. Then the doctor takes the eggs from your body and blends them with the sperm in a laboratory, to help the sperm fertilize the eggs. Next, they put 1 or more fertilized eggs (embryos) right into your uterus. Pregnancy occurs if one of the embryos is implanted in the mucous membrane of the uterus.
IVF involves a number of steps, and it takes several months to complete the entire process. It occasionally works on the first try, but a lot of people need more than one round of IVF to get pregnant. IVF certainly increases your chances of pregnancy if you have fertility issues, but nothing guarantees that everyone's body is different and IVF will not work for everyone.
There's one more thing the candidates are often curious about. Is it possible to identify a gender?
Useful information about IVF
Before starting IVF treatment, you will need a complete medical exam and fertility tests. Part of preparing you will go through:
Consultation on IVF (meeting with health care providers to discuss details of IVF process).
An examination of the uterus, a current Pap test and a mammogram (if more than 40 years old).
A semen analysis.
Detection of sexually transmitted infections (STI) and other infectious diseases.
Ovary reserve test, and blood and urinary tests.
Instructions for the administration of fertility medicines.
Genetic carrier screening.
Sign consent forms.
Uterine cavity evaluation
Your healthcare provider will ask you to begin adding folic acid at least three months prior to embryo transfer.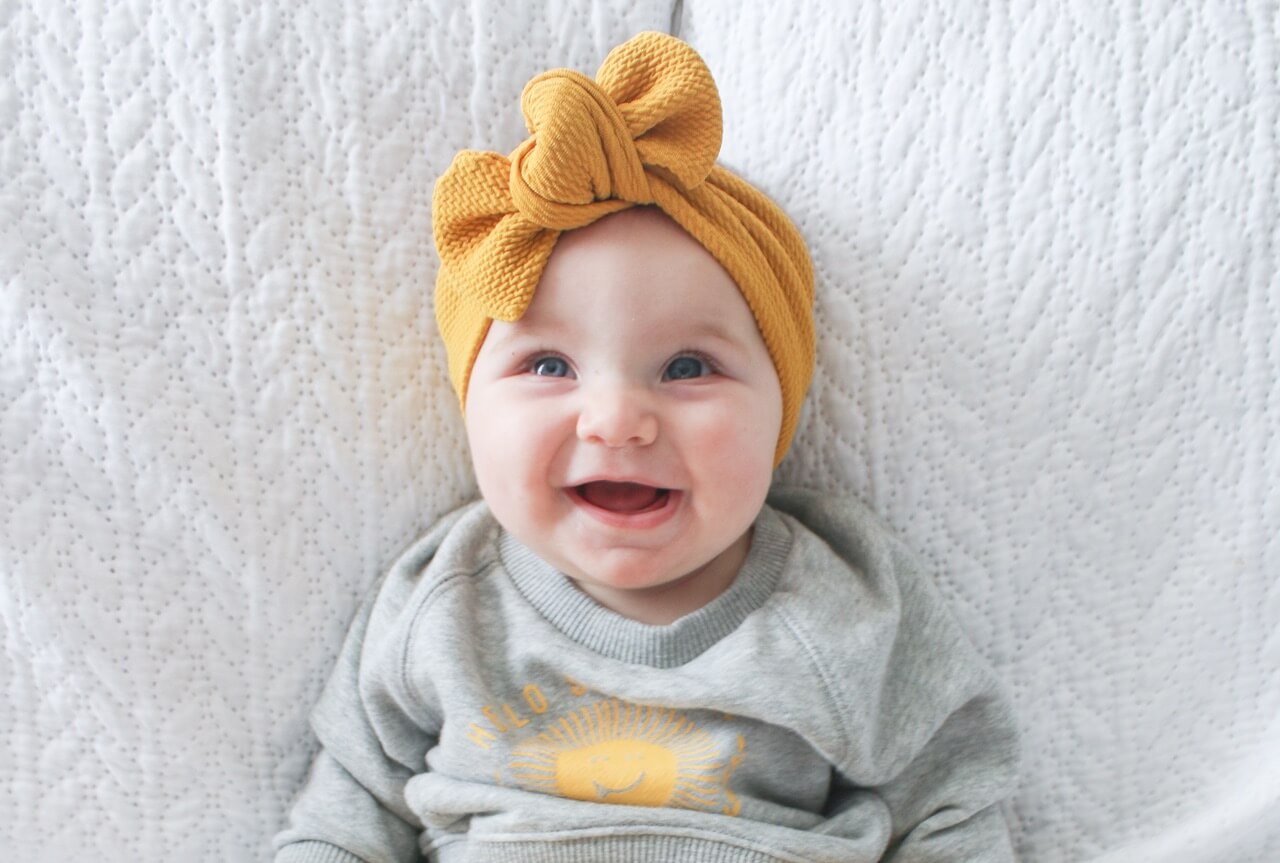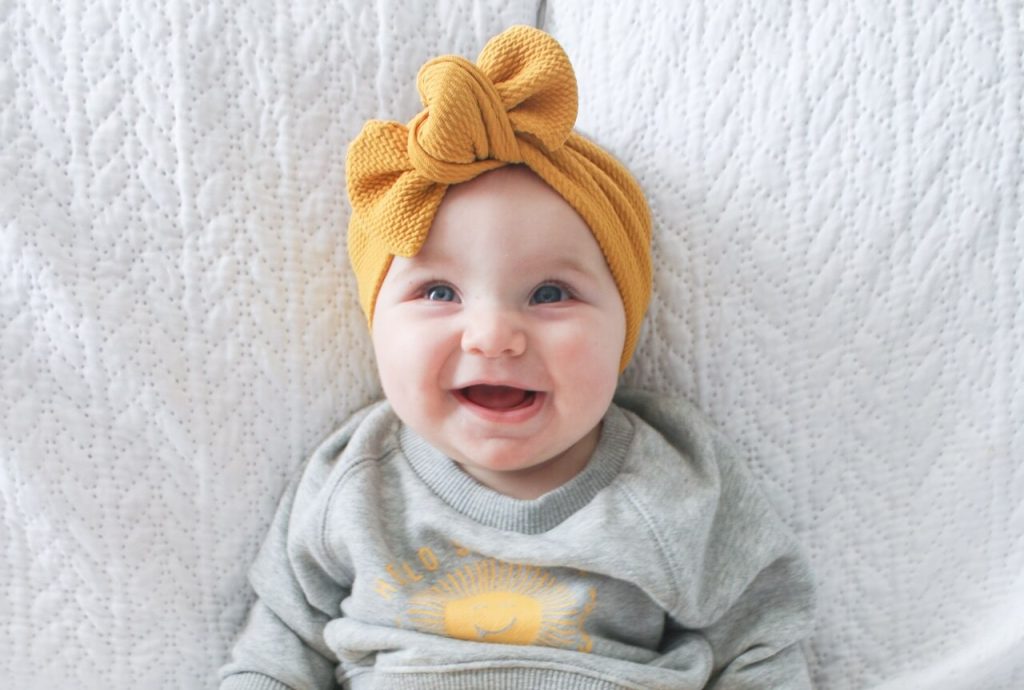 IVF Gender Selection Is Legal?
In almost many countries in the world, gender selection is not available. As mentioned above, it is possible to receive quality and successful treatments in some countries if you want to. That's why most people make gender choices if they want their child to be a boy or a girl.
You can review countries for treatment:
Dubai
Thailand
Mexico
Cyprus
Gender Selection in Dubai
Dubai has a sophisticated and very healthy treatment system. For this reason, people usually prefer Dubai to get good treatment. The price that anyone who wants to receive treatment in Dubai should pay is between €9000 and €11000. While Gender selection is carried out, successful treatments are still in place. Success rates in Dubai are not exactly known. Reviewing other countries may provide more information about rates.
Gender Selection in Thailand
Thailand has grown to be one of the most popular medical tourism destinations in Asia worldwide. The level of medical expertise and advanced technology has also contributed to making it one of the best choices for reproduction tourism.In Thailand, prices vary between €12,000 and €14,000. The more it costs than in other countries, the lower the percentage of preference.
Gender Selection in Cyprus
Cyprus is a very quality and appropriate country for Gender Selection. IVF centers in Cyprus are usually preferred. For this reason, patients come here as the most preferred country for treatment. Millions of people travel there each year and take advantage of health tourism. This is one of the reasons why it is often preferred and successfully used in IVF treatments in Cyprus. This way, you will be able to get inexpensive IVF treatments in the best IVF centers. Considered one of the cheapest countries for IVF treatment, Cyprus offers some attractive reasons for going into the country for the procedure. The doctors have internationally renowned achievements.
As well, a lot of physicians are able to speak foreign languages. This eliminates communication problems and, increases patient satisfaction. In addition, due to the location of the country, some patients prefer to stay in hotels in the country and, spend time in tourist areas and other places . Cyprus offers treatment with a number of advantages, including price and other advantages, and has a high percentage of satisfaction. Combining tourism and healthcare services for patients and their families. There is exceptional medical care, including care for the safety of patients, particularly for foreign patients. The price of the IVF in Cyprus is between € 7000 and €8000.
Success Rate in Cyprus
The success rate of Gender Selection varies from couple to couple in terms of fertility and age. Success rates are similar to regular IVF and can reach 60%.
You can contact our experts free of charge at any time for details to benefit from the proper and quality treatment and learn more about Gender Selection.